Contact:


Email: jemma.bridges@gmail.com
Instagram: @dragonchilddesign
Linkedin: Jemma Bridges



About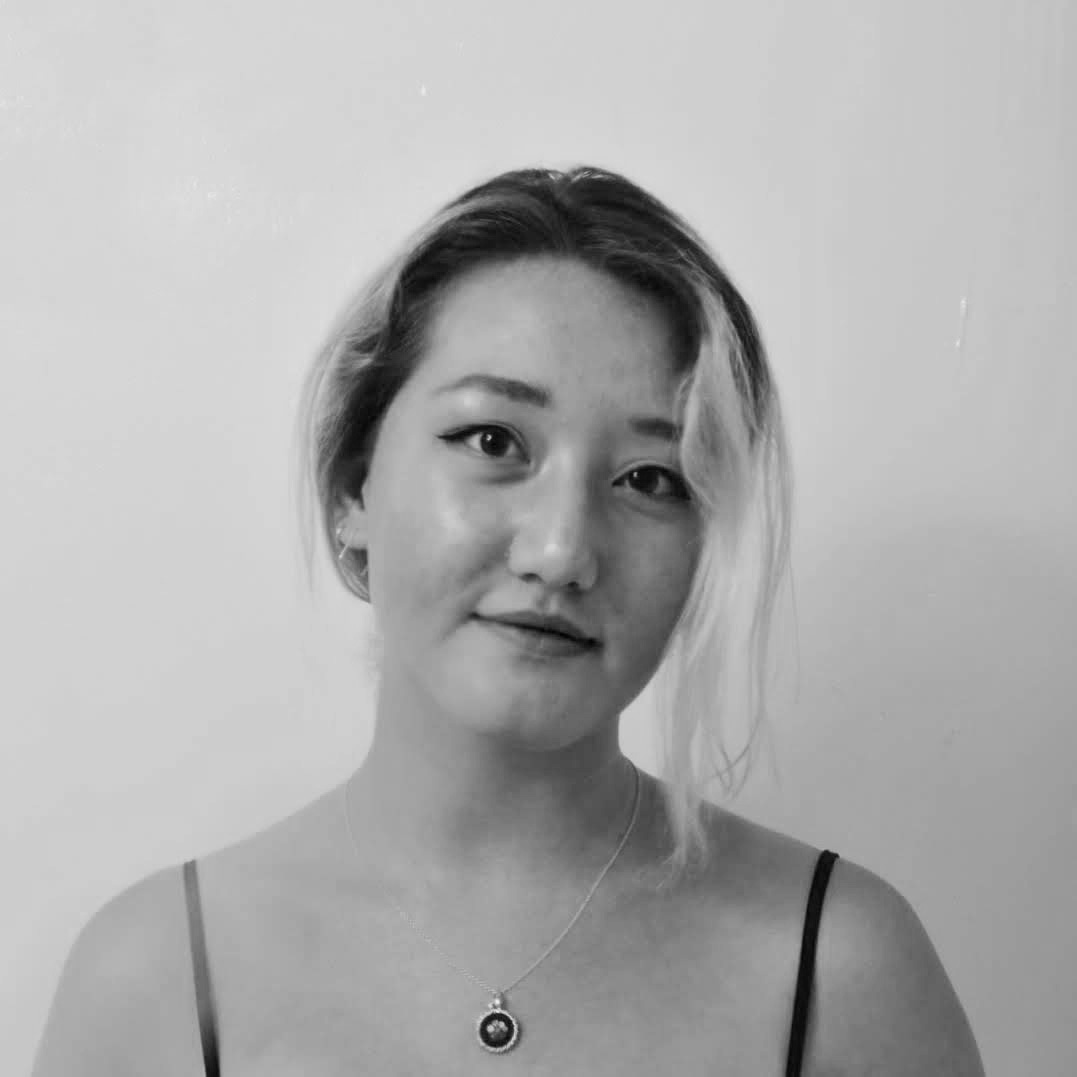 Hi there!

I'm a eurasian product designer based in New York City and Toronto. My goal is to create a new generation of household heirlooms and design with recycled materials in an elevated context. I focus on sustainability through an application of traditional craft. I take pride in creating for the people I love, in hopes of improving their day-to-day experience with everyday things.
Resume


Umbra

Toronto, Canada | Design Intern | Fall 2021 - Spring 2022


• Houseware concept development

• Generating manufacturing specifications

• Designing tradeshow booth layouts


iwonder

Singapore (Remote) | Communications Intern | Spring - Fall 2020


• Social media outreach and engagement

• SEO boosting strategies

• Managed weekly weekly newsletter



Colony Design Co-op

New York, New York | Studio Intern | Winter - Spring 2020


• Updated tear sheets and in-house inventory

• Blog and newsletter layout

• Designer/client coordination



Anthropocene.Design

Brooklyn, New York | Design Intern | Winter - Summer 2019


• Produced concept drawings

• Managed company social media

• Coordinated deliverables with company founder



York Search Group

Toronto, Canada | HR Intern | Summer 2018


• Monthly book-keeping input (Quickbooks)

• Assisted CEO in new location layout

• Ran background checks on contractor candidates



Education

Parsons School of Design (New York, US): 2017-2021

Greenwood College School (Toronto, Canada): 2015 - 2017

American School of Paris (Paris, France): 2013 - 2015